IBM South Florida
Quarter Century Club
and Alumni Association

50th Anniversary

---
OCTOBER 14, 2017: 8:30 am – 2pm
You can see photos: Click here and videos: Click here from the Celebration of the 50th Anniversary of IBM Boca Raton at: and the IBM 50th Boca Anniversary Program Guide. Thanks to all who participated!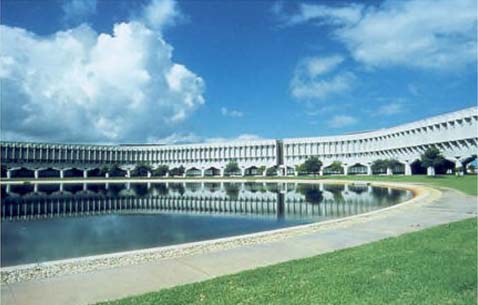 OCTOBER 19, 2017: 5:00 pm – 8:00 pm
BOCA RATON HISTORICAL SOCIETY
71 N. FEDERAL HWY – BOCA RATON FL 33431
Send email to: 50BRHS@IBMSFQCCAA.ORG for reservations. The IBM Boca Raton birthday party will take place at the Boca Raton History Museum located at 71 North Federal Hwy, on Thursday, October 19, from 5:00 until 8:00 PM. A reception and a display of the museum's collection of vintage IBM computers – many of them functional – will be accompanied by birthday cake and a chance to meet some of the engineers who created the very machines that altered all of our lives. Personnel will be on site to direct you to parking.

---